Frinton Beach Hut availability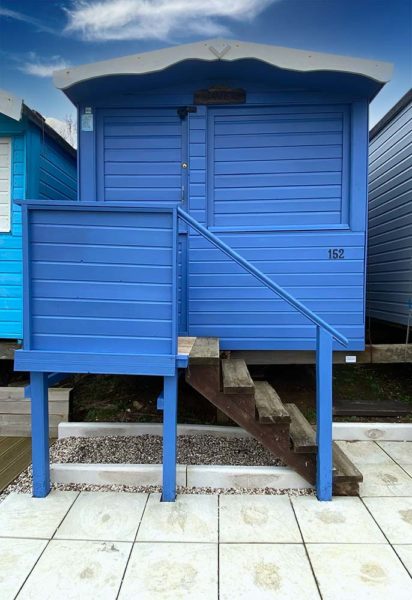 We have a new, clean and brighter look for with new glasses, plates, dishes and much more. We hope you enjoy your trip to the hut.
Check if your chosen date is available on this calendar (below). If it is, contact us as soon as possible. You cannot book online.
Once you have completed a booking form and paid online, your date will appear as booked.
Cost per day is £60
PLEASE NOTE We are now having to restrict numbers of visitors to a maximum of 10, including children. Please respect the space around neighbouring huts.
Due to changes in insurance cover on the hut, we have a new gas cooker run by removable, reusable gas canisters. You can purchase these from us for £5. Alternatively you can source them from any camping store. Please confirm this when booking.
jdavalle@aol.com 07905 184619