Barney, our sponsored guide dog
Gravelly Barn has been proud to sponsor a guide dog, having raised the £5,000 that enabled us to choose a name for this lovely dog. Barney was the obvious choice!
He was born on June 21 2018 and we have watched him grow into a handsome dog, as well as keeping up with his training. He is now in his final stages of becoming a fully-trained guide dog. We have had our final communication from Guide Dogs, thanking everyone connected with Gravelly Barn for their support.
Below is the latest picture of Barney, together with earlier photos. We wish him well in his new adventure and we are sure he will a wonderful companion, as well as a new pair or eyes, to someone in need of his talents.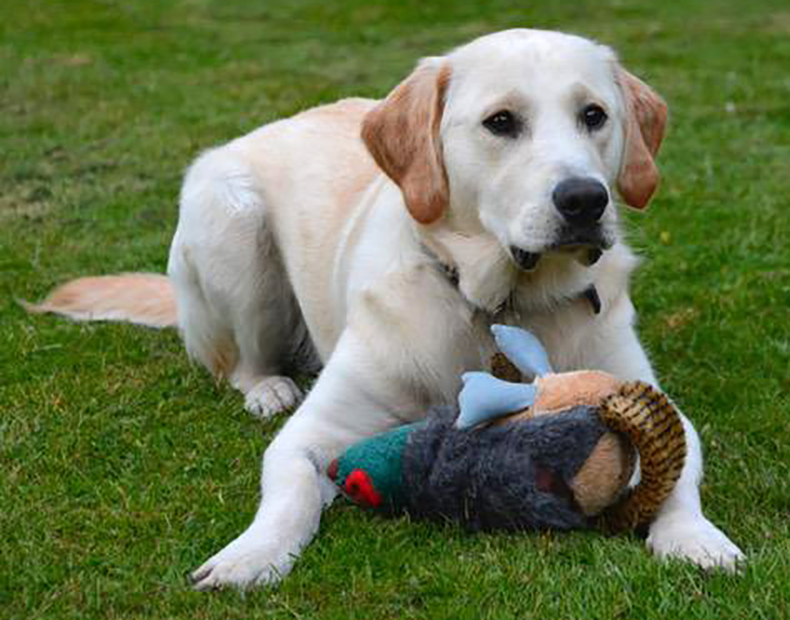 Every hour another person in the UK goes blind. When someone loses their sight Guide Dogs is there to make sure they don't lose their freedom as well. The charity relies on donations to continue its life-changing work and every pound raised makes a difference to people in the UK living with sight loss